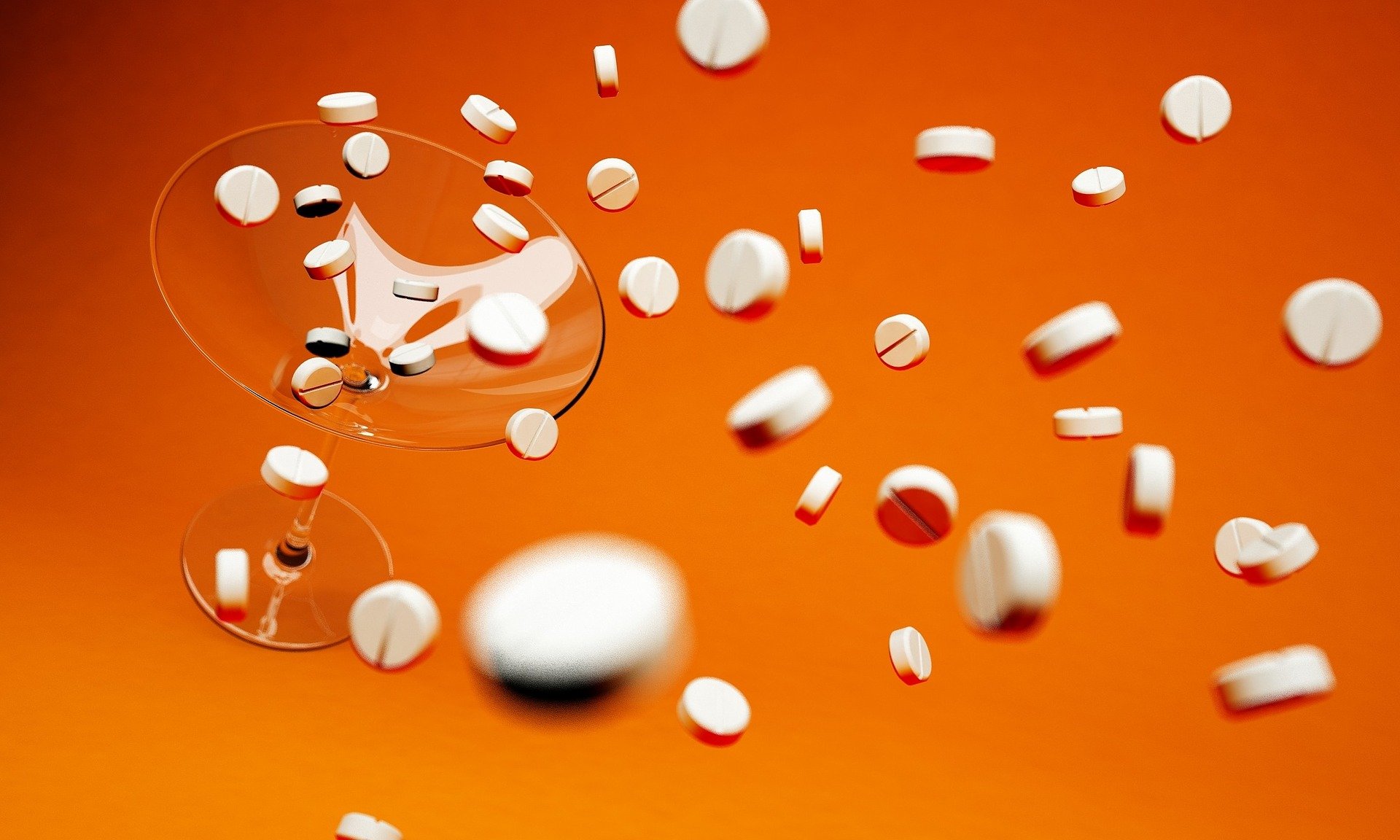 Let's Admit that Easy Access to The Abortion Pill is a Problem
The United Kingdom (England and Wales) may be smaller than the United States, but what is trending there will be the trend here very soon. In June 2021, The UK's Department of Health and Social Care released abortion statistics from 2020.
Even though the numbers show that abortions are the highest in history for our parent nation, it also shows us why and where we can start to turn the tide here.
Why Are Abortion Numbers So High?
Last year, the year of COVID, shut down access to in house abortions worldwide.
Because of this, 46% of all the abortions done in England were being provided through telemedicine. In Wales it was an even larger number, 62%.
These numbers are according to the Royal College of Obstetricians and Gynecologists.
The type of abortion done through telemedicine is chemical abortions or the abortion pill.
The executive director of the British Pregnancy Advisory Service, a well-known abortion group, has his opinions of why the abortion numbers went up in 2020.
He thinks financial concern, probably brought on by the COVID uncertainty, and the increased ease of access to the abortion pill both played their part.
It is interesting to note that women over the age of 30 had the highest rise in abortions.
Director Claire Murphy stated in a Live Action post, "The pandemic has clearly impacted upon women's pregnancy choices and this is reflected in the figures. Faced with economic uncertainty, job insecurity, and needing to juggle home schooling and work, women and their partners have been making sometimes tough decisions when faced with an unplanned pregnancy." Murphy said. "It's no surprise to see the proportion of women who already have children seeking abortion increase against this backdrop as well as the increase in abortion among older women, which may also illustrate issues accessing contraception over this period."
What About the Health of the Mother?

What the UK report does not report is the rise in ambulance calls for what they are calling DIY abortions.
There has been a 100% increase.
Think about that. The number of chemical abortions went up and the ambulance calls skyrocketed.
As the abortion pill becomes more assessable here, our numbers will reflect the UK's.
Seeing the UK numbers, American's need to be educated on these truths so they can make informed decisions. Heartbeat International and Former Vice President Mike Pence's daughter, Charlotte Pence Bond, have produced a docuseries about the abortion pill.
Facts About the Abortion Pill

This Docuseries is very honest, has the all facts, but parts are very descriptive so if you are sensitive to this information, please be aware the Docuseries does not hold back on the truth.
Watch the Docuseries to get the best information on the Abortion pill or chemical abortion.