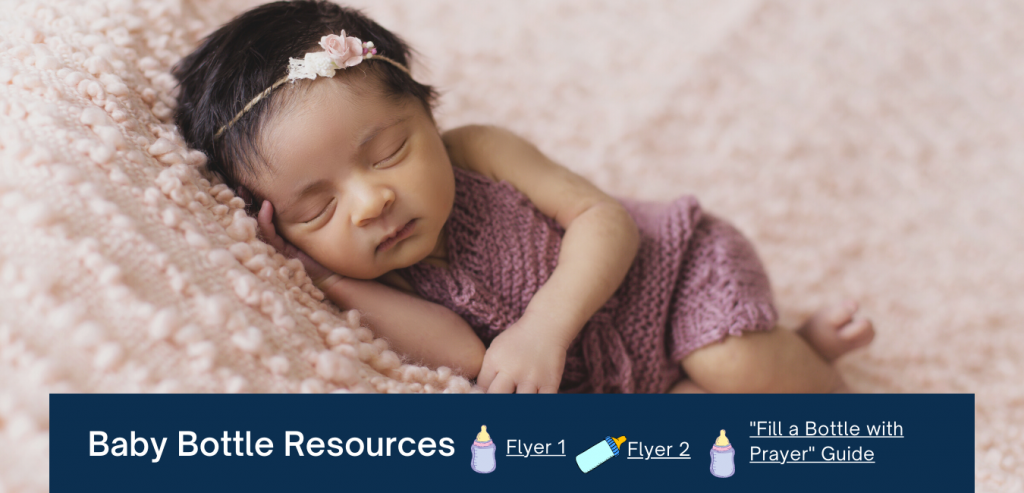 Download a Promotion Flyer
Download a Promotion Flyer
For those of you who can't monetarily give, think about filling a bottle with prayer. It is a fun activity for the whole family. Each day you use the guide, you color in part of a baby bottle. By the end of the drive, you will have filled 5 baby bottles with prayer!!
Great way to get the kids involved too.
​​​​​​​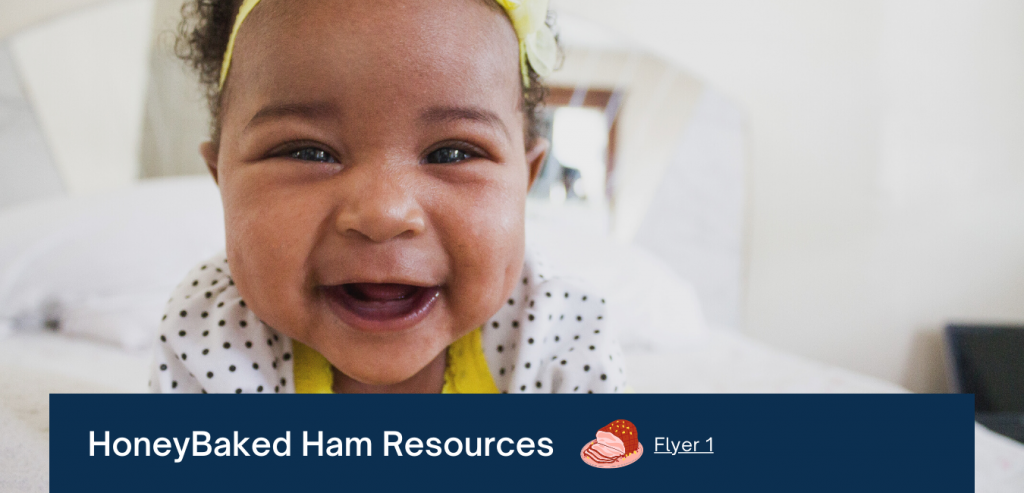 You are never too young to start learning about the Sancity of Human Life. The Focus on the Family's resource has activities and information for children of all ages!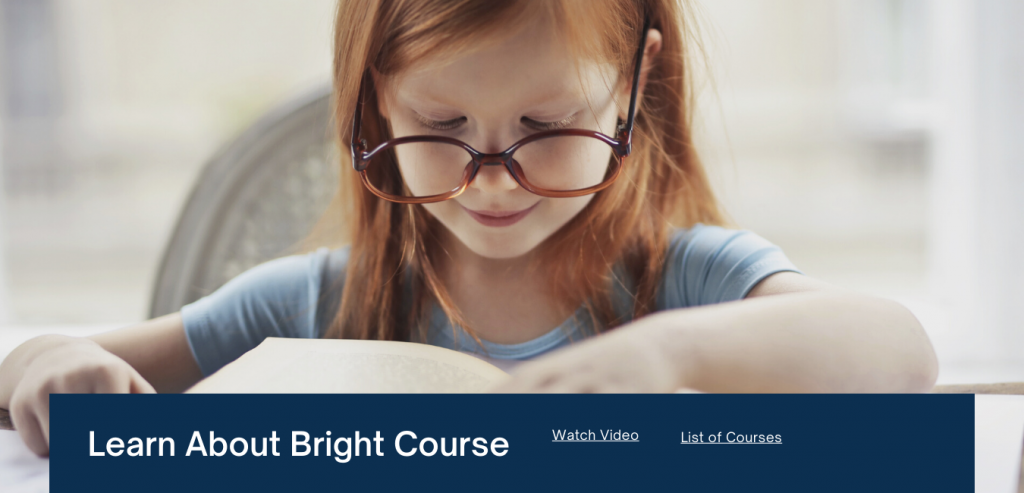 This video explains our Earn While You Learn program. We use Bright Course online curriculum.
If you are interested to see what our clients are learning in the Earn While You Learn classes, you can download all of the current courses.