Chubby Chico Charms Fundraiser&nbsp -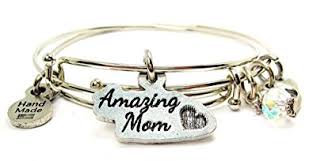 Build your own charm bracelet or select from any of their gorgeous designs. You can show your support for your favorite athlete or cause. All while helping us help our babies. And you're not just limited to bracelets. Check it out!
You can order from our online catalog or see anyone of our staff members.