Baby Bottle Campaign&nbsp -
06.17.2018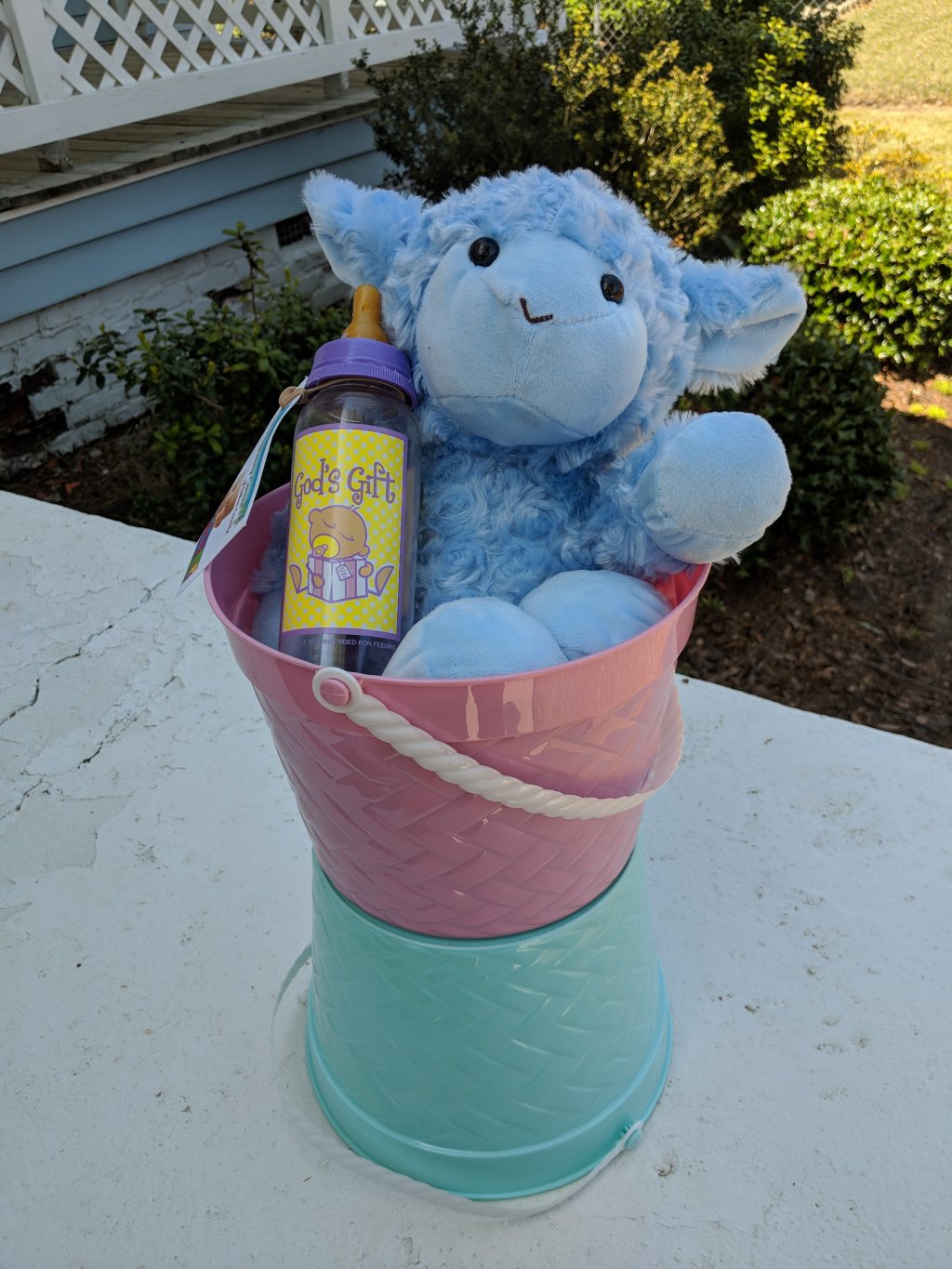 Local Churches and organizations can collect change from Mother's Day to Father's Day to help support the Pregnancy Center. Churches are encourgaged to make it a competition between the Pinks and the Blues. The group within the church that collects the most change will receive a prize and a write up in the paper!
Pass out baby bottles or position your buckets prior to May 13, 2018 and encourgage folks to donate their pocket change. End collections June 17, 2018.
Please give us a call to arrange to pick up your buckets or baby bottles.
Don't worry about counting your change! We will collect and count all change!